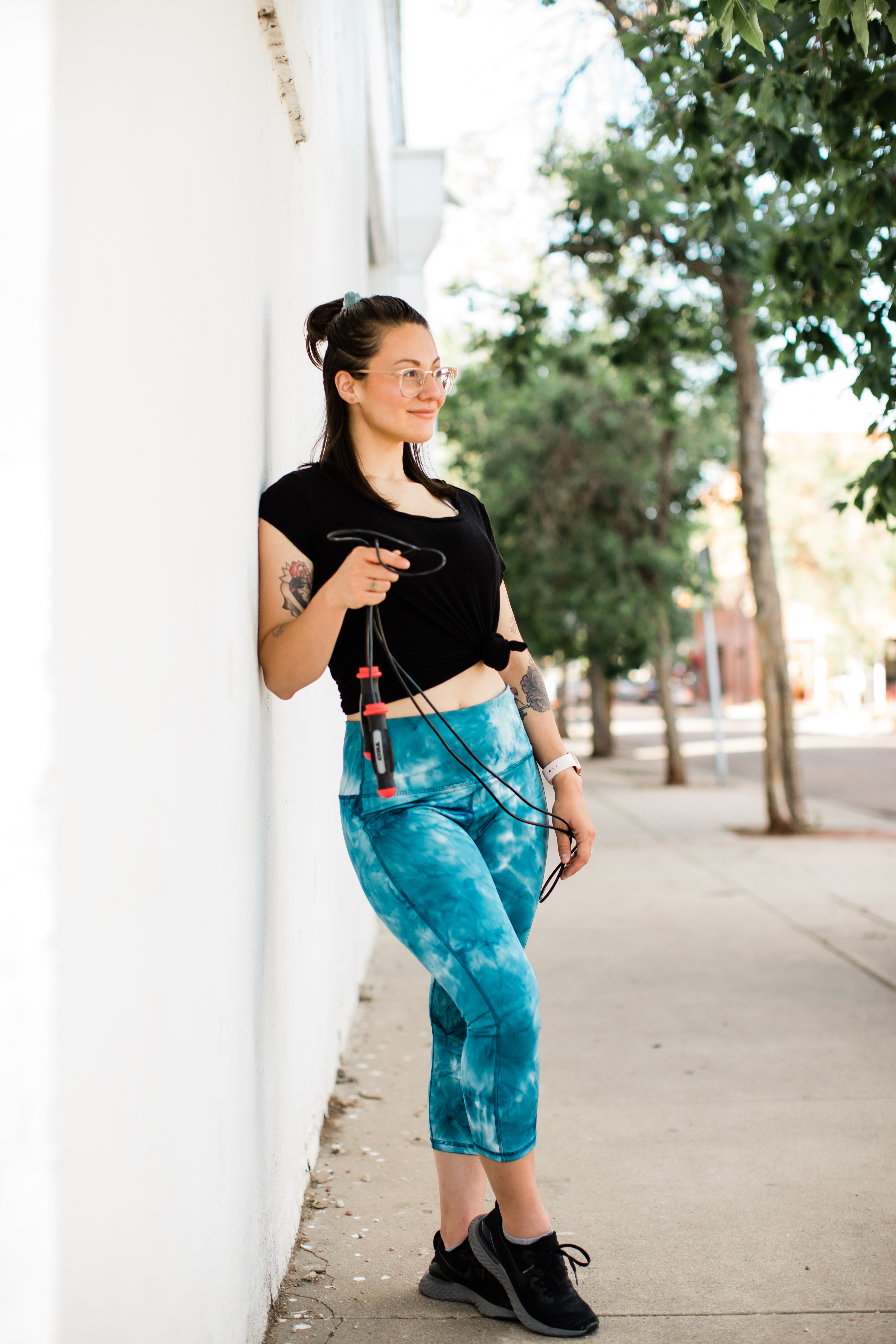 WLW is everything you need to be successful with weight loss!
In Weight Loss Warriors VIP, you will be supported on your fitness journey each month as you:
Discover new lifting techniques that keep you motivated and challenged
Understand fat loss nutrition and how you can fuel your body to burn fat
Dial in your nutrition to lose stubborn fat
Tighten your abs, glutes, legs, and arms with as little as 3 workouts per week
Break through doubts with mindset worksheets to become your strongest self mentally and physically
Access curated resources to educate and inspire your wellness journey
PS...That's me, Leah, your coach!
WORKOUTS
Every 7 days, you will receive 5 new weight lifting workouts and 3 HIIT cardio workouts.
These workouts are designed to build upon each other each week. They vary in style, blending hypertrophy and strength training to make you a well-rounded athlete with a super fit body.
You will also receive weekly, detailed nutrition lessons to educate you on proper fat loss nutrition. Along with that, you will get mindset exercises to anchor into your transformation.
MACROS
As a VIP member, each month you will receive a personal macro consultation. I will assess your body composition, dieting history, goals and more to identify your target calories and macros.
This is the best way to see results week after week and never hit a plateau! VIP macro consultations will be completed via email within 5 days of your purchase, and repeated every month upon membership renewal.
SUPPORT
VIP GROUP COACHING CALLS: On the last Tuesday of every month, all VIP members will gather on a zoom video call to connect, learn, and get personal advice.
Our incredible, exclusive Facebook Group will be the icing on this protein cake!!! Active members are encouraged to post questions and share progress, tune into bonus live coaching videos, and meet their new fit friends!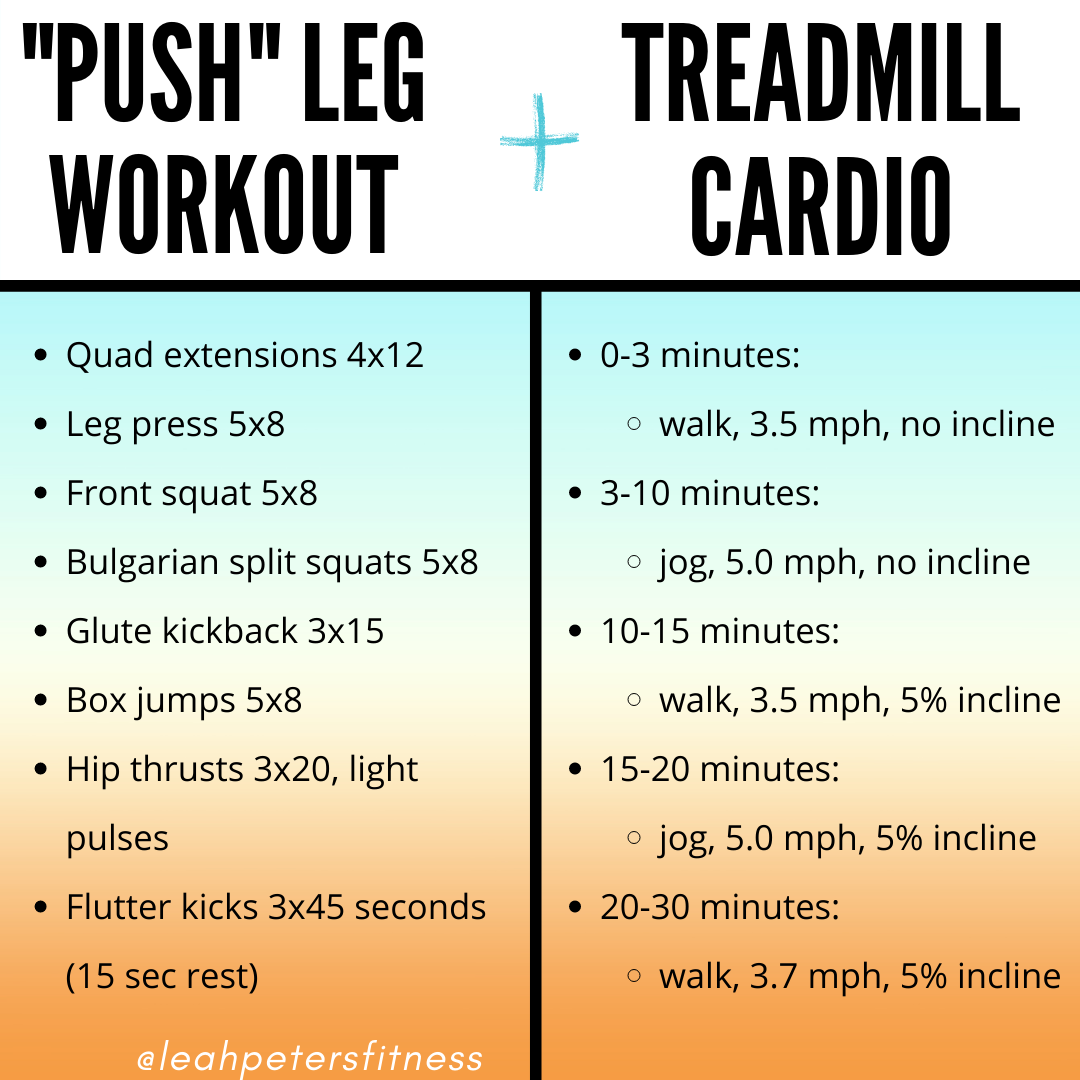 Your workouts will come in a PDF format. You will also receive an email notification when you have unlocked a new week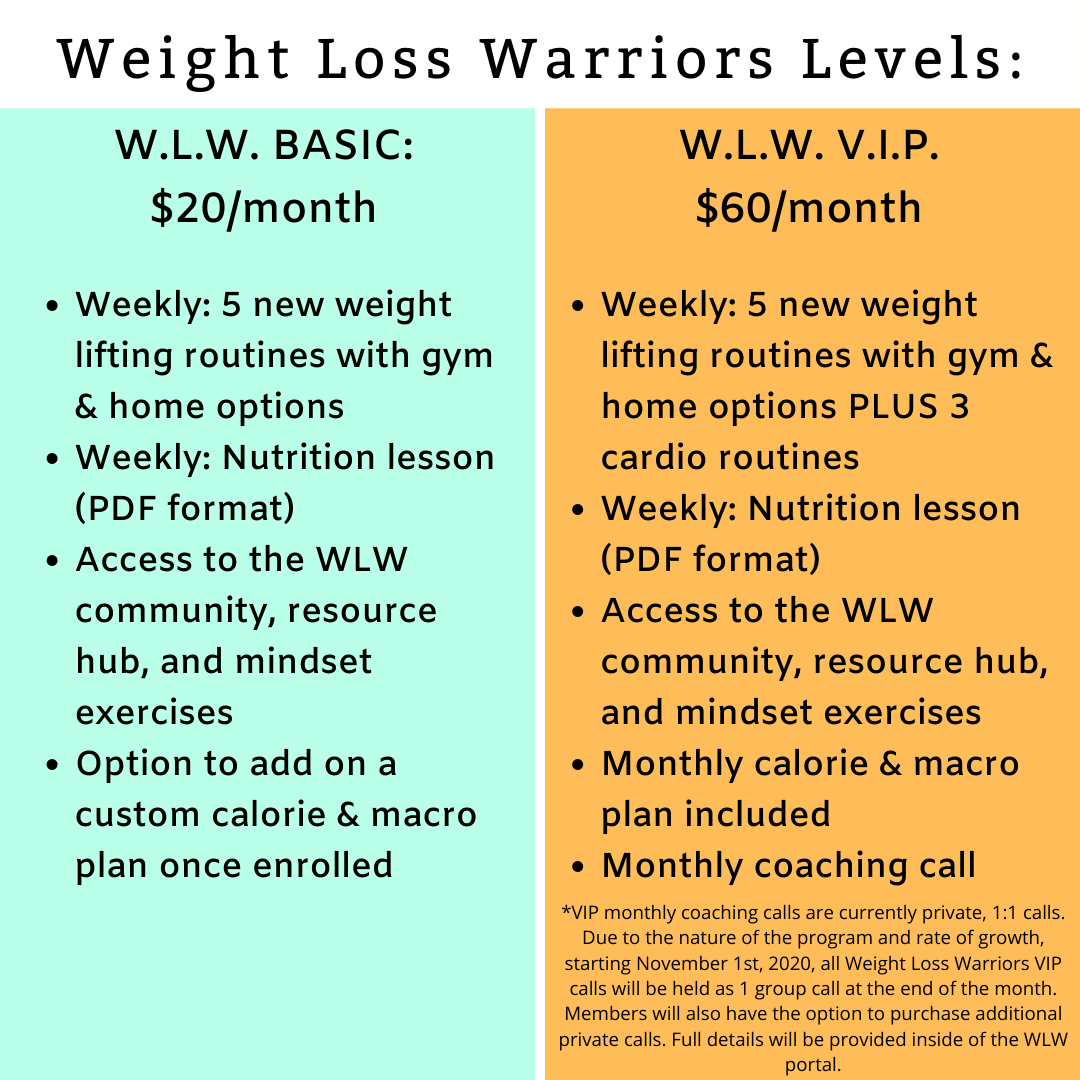 Not ready for VIP? Check out the basic level. It doesn't include cardio workouts or coaching calls, but it's still pretty dang cool. Scroll down to join WLW Basic instead.
What's inside the Weight Loss Warriors Membership?
I know you're craving human connection and people who understand how important it is to you to feel confident, energized, sexy, and to feel so proud of the body that you have created for yourself.


This is why I created Weight Loss Warriors.


We are a community of like-minded women who want to see each other succeed on a mental, emotional, and physical level. If you need something to give you a push in your life, if you need to fire up your motivation, if you just need something to add a little sparkle to your day, the Weight Loss Warriors community is waiting for you with open arms.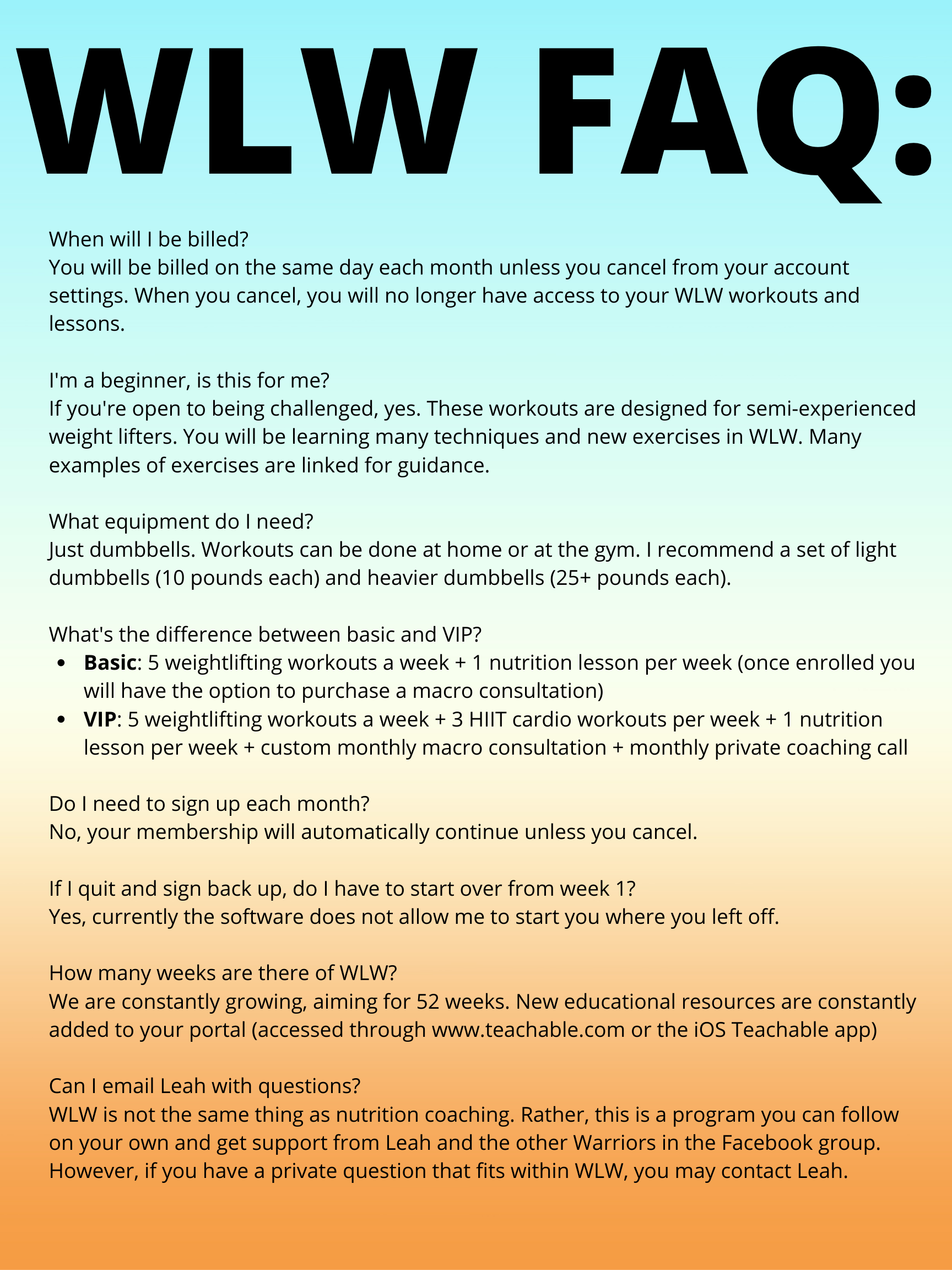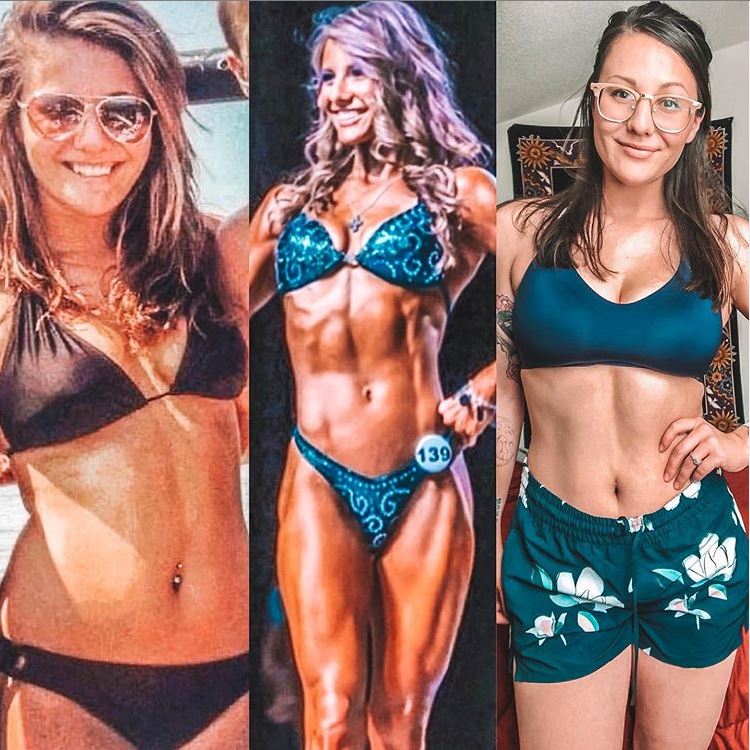 Why work with Leah in Weight Loss Warriors?
8+ years of industry experience and thousands of client testimonials prove that Leah's methods are unique and effective.
Check out some of Leah's milestones that have helped her hone in her coaching and teaching craft.
Bodybuilding competitions:
2012 NPC Texas Shredder, 1st place, Bikini 
2013 NPC Phil Heath, Top 5, Bikini
2013 Branch Warren, Top 5, Bikini
2013 Jay Cutler Classic, Top 5, Bikini & Figure
2014 Europa, Top 5, Figure & Bikini
2014 Branch Warren, Top 5, Figure & Bikini
2015 Phil Heath, Top 5, Figure & Bikini
2015 Branch Warren, Top 5, Figure & Bikini
2016 Mile High, Bikini
Partners:
Cellucor 2012-2016
1 Up Nutrition 2019-present
House of Pain 2013-2015
Fabletics 2019-present
Fre Skin Care 2018-present
Education:
B.A. in Mass Communication & Health and Wellness Promotion
M.S. in Teaching and Learning
Fitness Nutrition Specialist, National Sports and Exercise Training Association