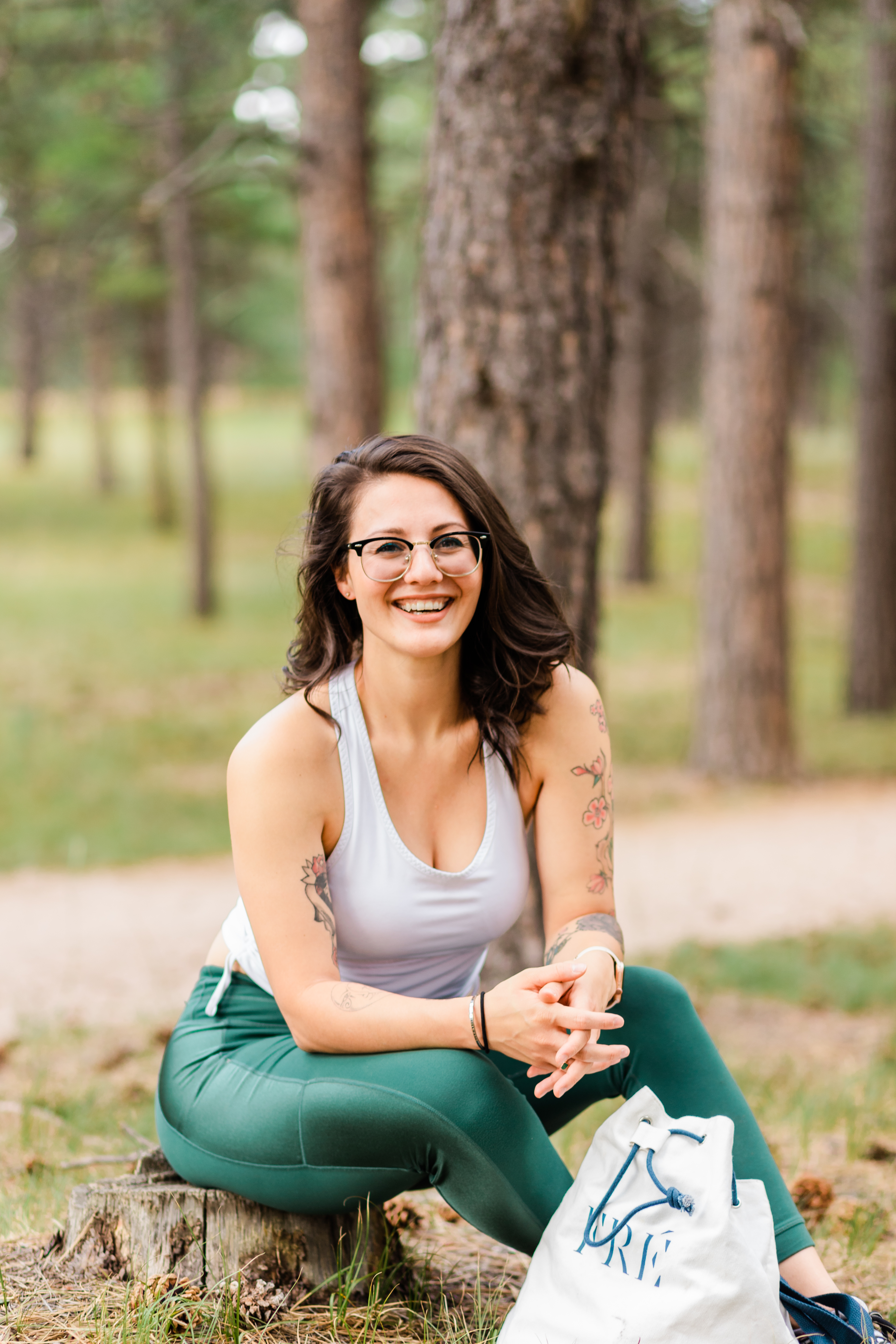 Hey, I'm Leah Peters. Welcome to my free nutrition course! As a 10-year certified nutrition and fitness coach, I've got quite a few fat loss tricks up my sleeve.


In this free course, I'm demystifying the secrets of fat loss and making things easy.

If you don't know what to eat, how much to eat, or how to get past a weight loss plateau, this course is for you!
"But, why should I trust you?", you ask...
Well I'm no newbie in the world of nutrition & fitness. I've studied nutrition science, been certified and to grad school, competed in dozens of fitness competitions, am featured as a top weight loss coach across the media, and have coached thousands of individuals on their weight loss journey since 2012.
In this FREE mini course you will learn how to start fueling your body for fat loss in a no BS way...
I am going to start teaching you the exact methods I use with my weight loss clients!

Discover how to create macro & calorie plans that give you consistent weight loss results WITHOUT feeling restricted or starving!
Get ready to...
Learn how protein, carbs, and dietary fats affect the way you look, feel, and perform.
Get clarity on whether you should track macros or just count calories. This course will help you decide which method is the best and most sustainable for you and your goals.
Learn methods for finding out exactly how many calories you should consume.

Ensure you're fueling your body correctly for fat loss and muscle maintenance.

Double check you're tracking your macros the RIGHT way (yes, there is a wrong way - and it could hinder your progress)

Find out your next steps to STOP yo-yo dieting, get motivated, improve your consistency, and maintain the weight that you lose with ease!

Includes the BONUS POCKET GUIDE TO NUTRITION - your all in one guide to understanding fat loss essentials.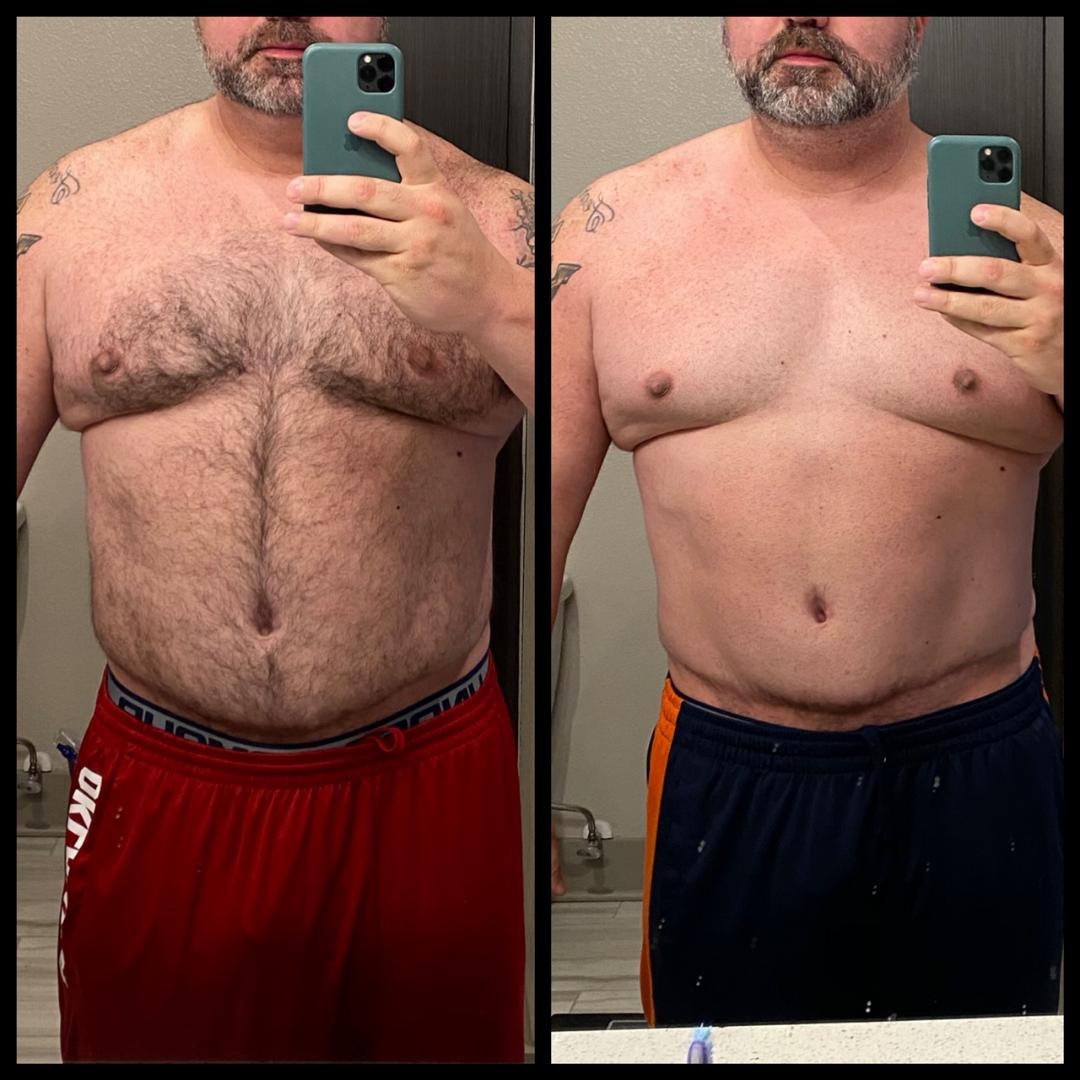 Find the calories and macros that work for YOUR unique body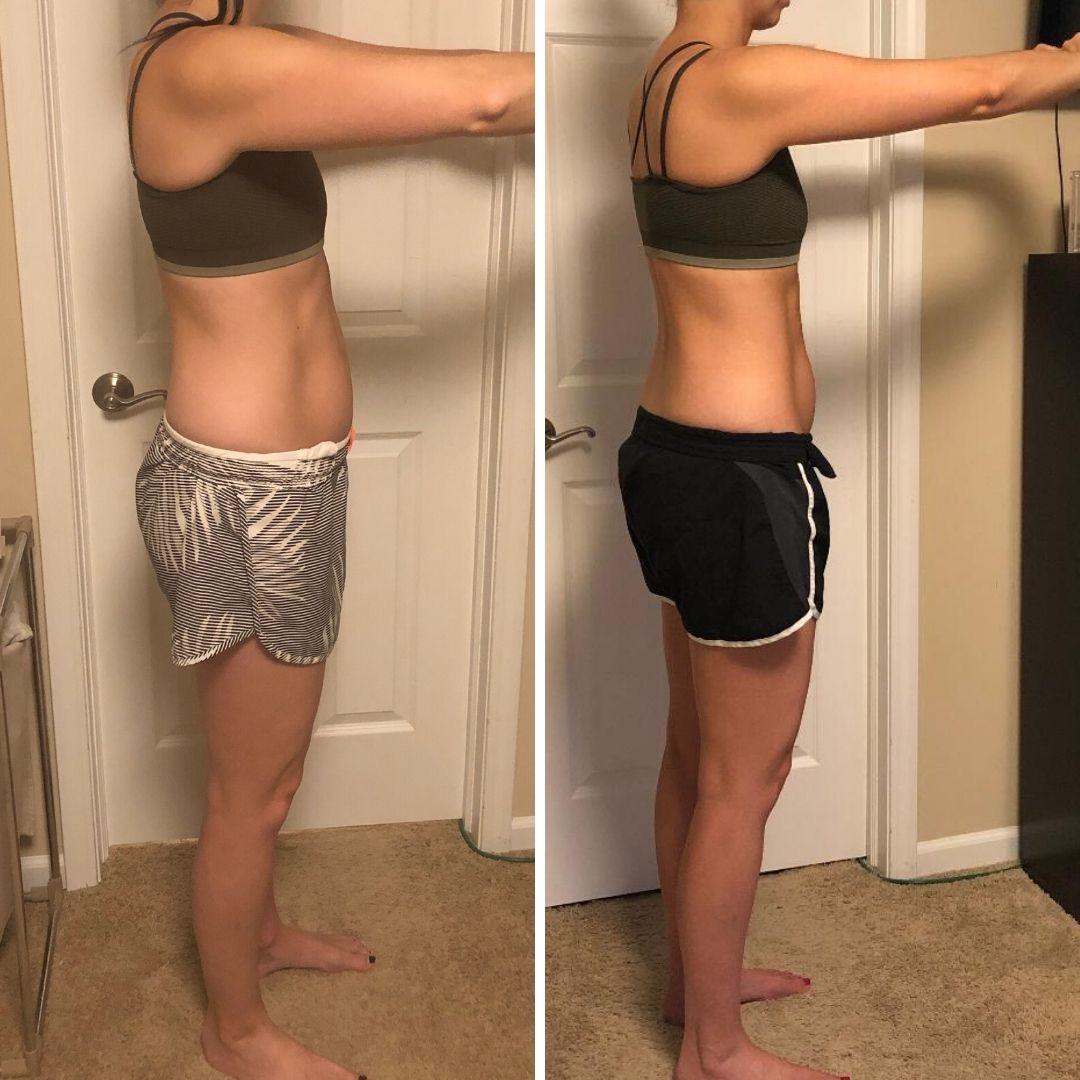 Get practical and actionable tips to burn more fat without major sacrifice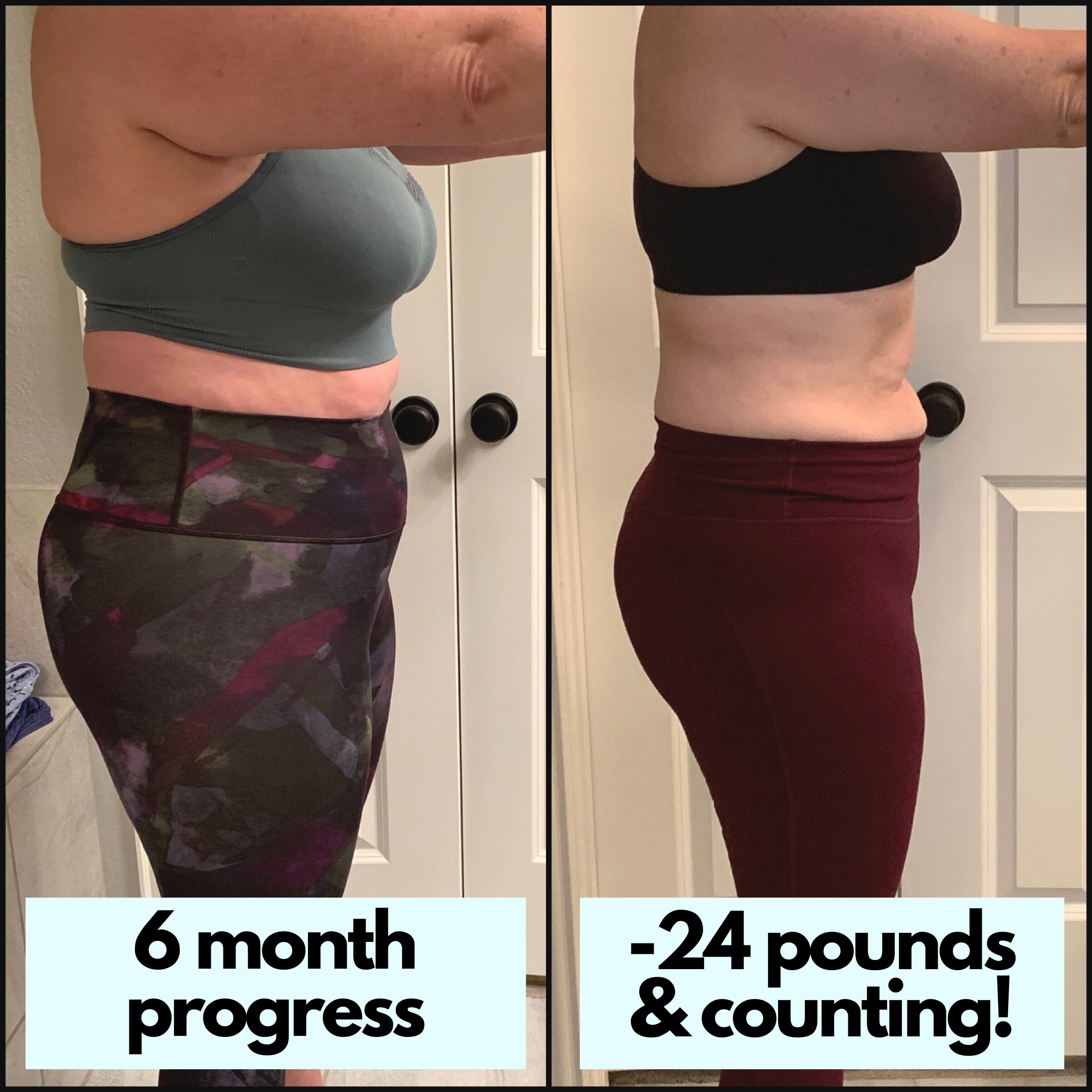 The more you understand about nutrition, the better your results will be!
What's in this free course?
(videos, graphics, text, oh my!)
Available in days

days after you enroll

How to Lose Fat and Maintain Muscle with Macros: Mini Course
Available in days

days after you enroll

Course contents
This free mini-course is:
Science backed.
Easy to understand.
Realistic.
Full of instant action tips.
So, what are you waiting for?! Sign up!
Videos, text, and graphics that break down the fundamentals of fat-loss are waiting for you...for FREE! I'll see you inside!
There is an extended version of this course that is loaded with more tips, fat loss hacks, my personal macro calculating formulas to achieve fat loss goals and habit change help!
Click here to get enrolled after you take this free course!
Let's get you some awesome results, without restriction or stress!
-Leah Peters
IG: @leahpetersfitness
Podcast: Health, Wealth, and Your Best Self on Apple and Spotify