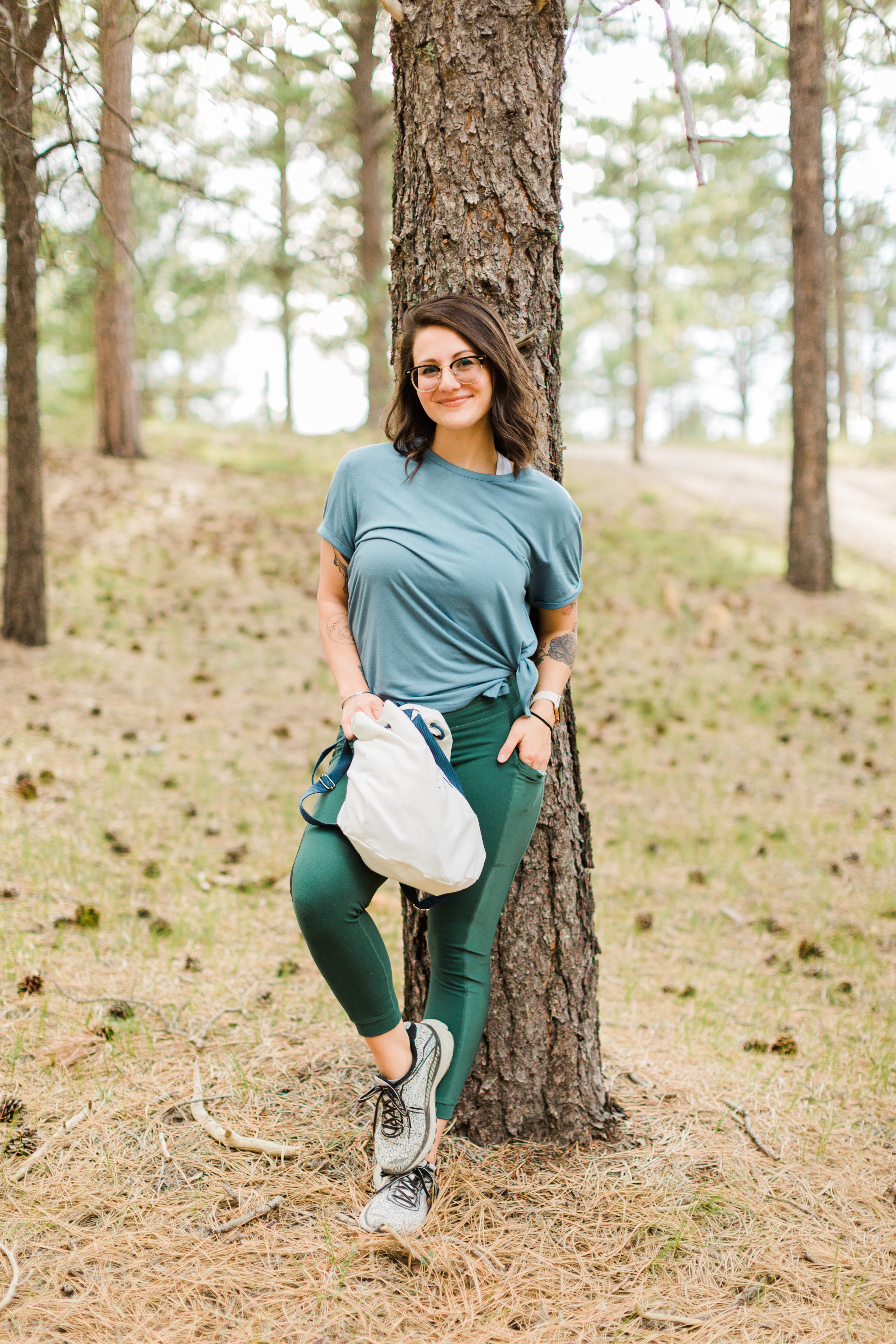 Have you ever wondered how I learned how to create flawless, personal fat loss plans? Or, what formulas I use to calculate macros or make client adjustments?
In this self-study nutrition course, I am peeling back the curtain and giving you a first hand look into my formulas, methods, and principles of weight loss nutrition.
When you enroll in Macro Master, you'll get access to my exact coaching techniques that have transformed thousands of people's lives over the past 8 years!
You will never have to guess again when it comes to your nutrition. Whether you want to lose some stubborn belly fat in a timely manner or reverse diet your metabolism back to speed, this course will give you direct answers to your diet problems!
Whether you have 5 pounds or 50 pounds to lose, the formulas in Macro Master are going to get you to your goal weight without stressing you out. You do enough - let me make this easy for you!
MACRO MASTER IS FOR YOU IF...
You want to know exactly HOW to formulate your weight loss, maintenance, and lean-gains macros.
You are tired of searching conflicting articles online that don't answer your questions!
You want to learn precisely how much to eat for your goals and actually STICK to it. You're tired of yo-yo dieting and eating crappy weight loss food.
You want to become an expert on calculating your own nutrition needs, and maybe even help others get healthy.
You're ready to take nutrition into your own hands. You also might want to help other people with healthy weight loss!
Macro Master is your ticket to predictable fat loss results, time and time again!
THIS COURSE INCLUDES:
-Leah's exact macro formulas
-How to adjust macros
-How to carb cycle or practice intermittent fasting + what adjustments you need to make
-How to make an optimized meal plan
-Exactly how to reverse diet or make adjustments
-What types of diets are best for scenarios & more
-Exclusive audio trainings, worksheets, notes, and videos
-An expanding content library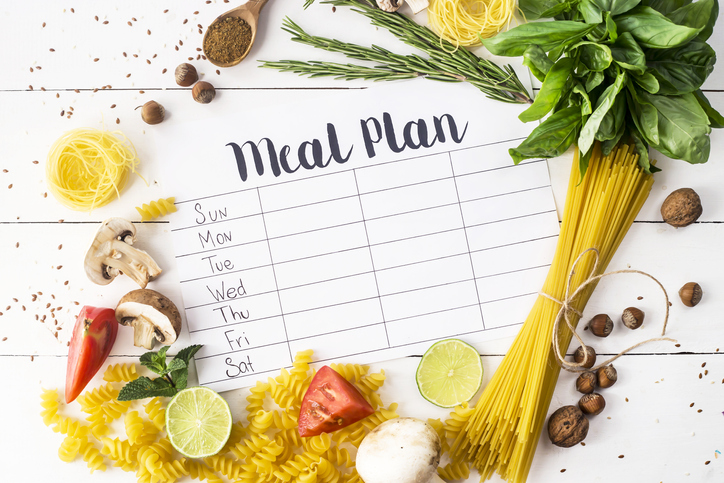 My meal-planning worksheet will walk you through how to hit your targets without sacrificing pizza night.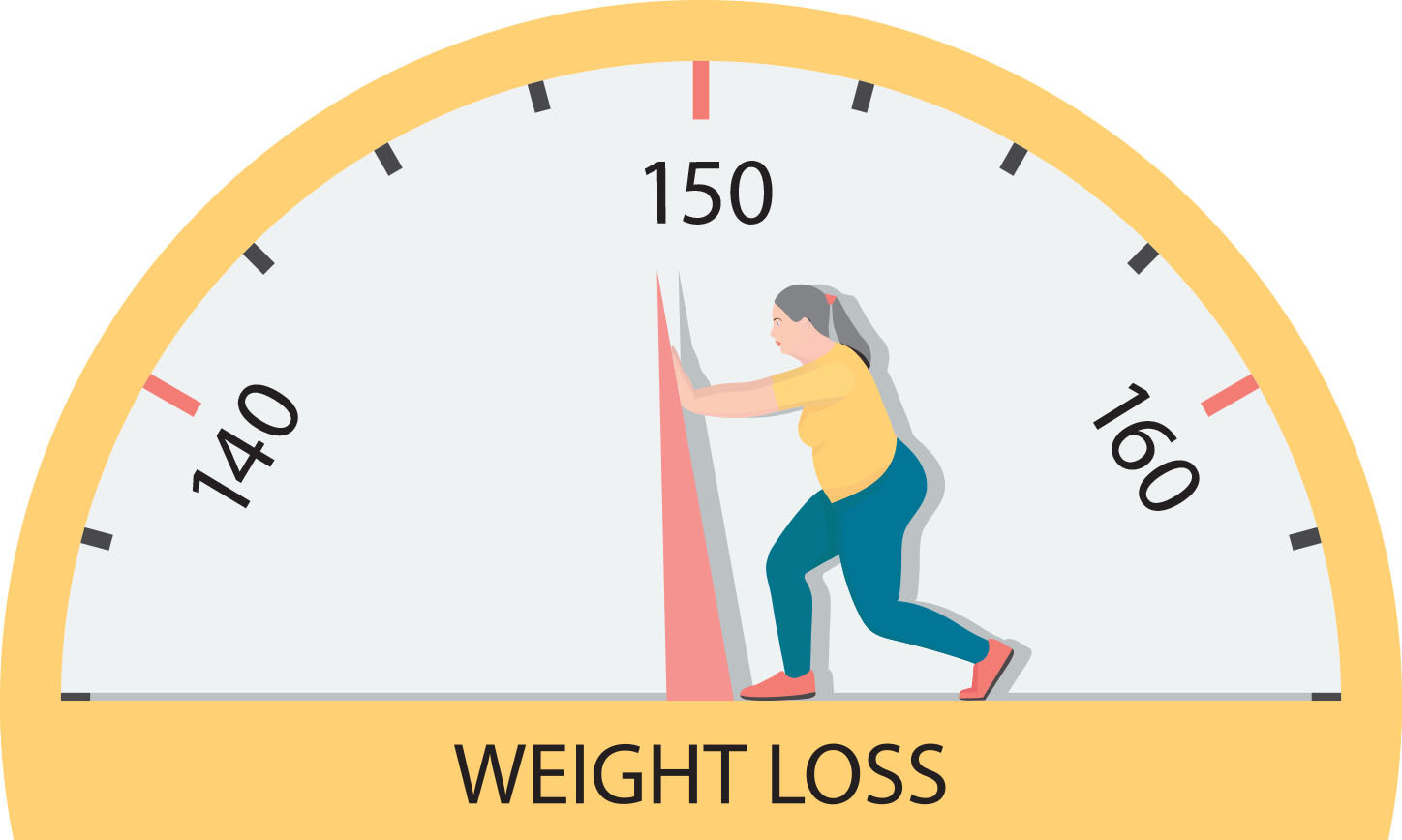 Easy to Implement Formulas
I'm not over-complicating anything. You'll get access to several formulas including calorie and macro calculations for fat loss and reverse dieting.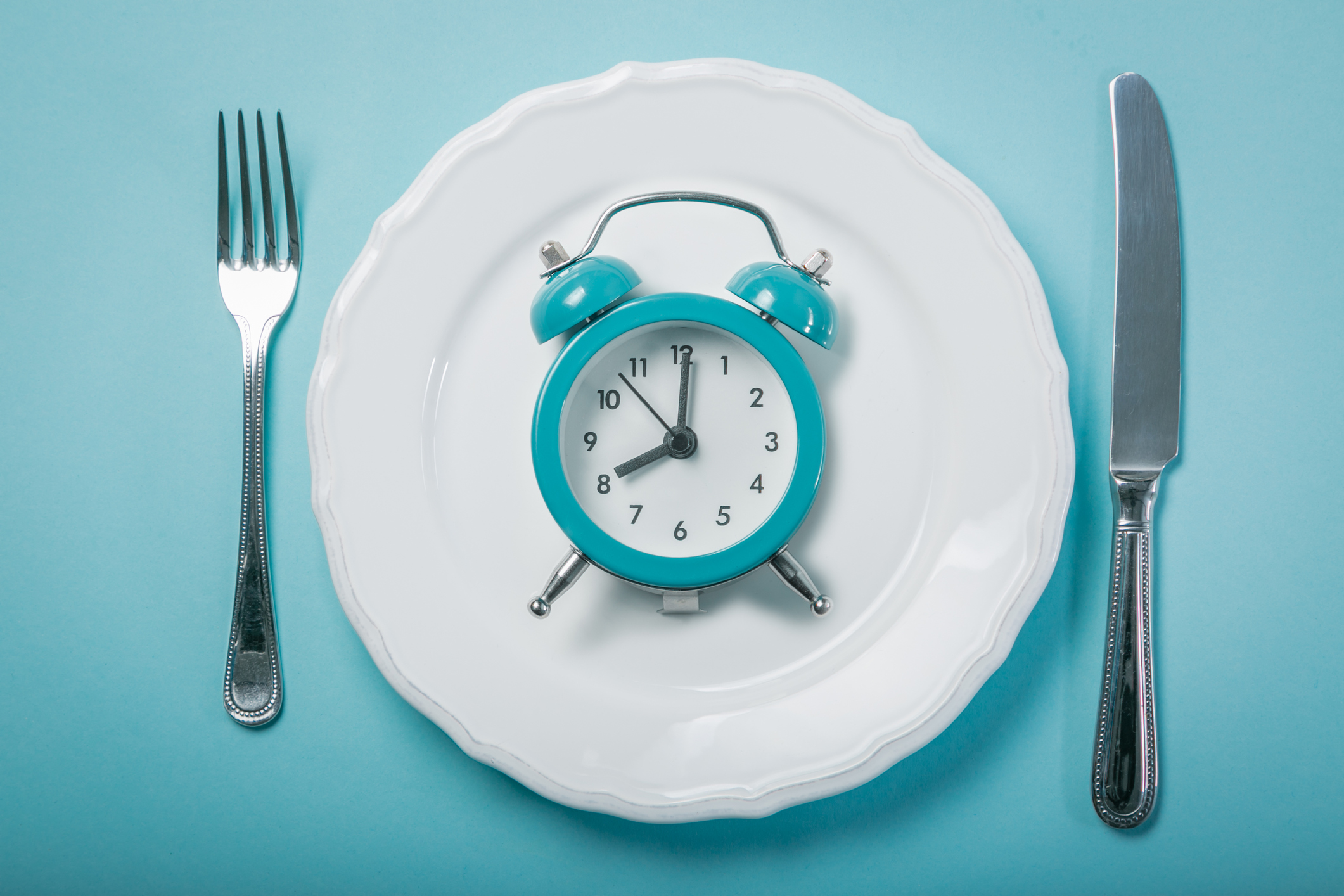 I'll also cover intermittent fasting, keto, and carb cycling. I'll teach you who it's for, how to do it, and why/when to implement.
What Students Are Saying:
[Leah] taught me to find balance and happiness through nutrition and fitness. I now feel much better equipped to effectively balance my routine, my health (physical, nutritional, and mental), and my happiness.
-Brittany C.
With nearly limitless fitness and nutrition knowledge, Leah answered all my questions and introduced me to new foods and diets.
-Michelle "Meeshy"
[Working] with Leah has been the best decision I've made, I never realized how I was over training and under eating. Leah has helped me balance my nutrition so I can train like the athlete I know I am.
-Taylor M
I learned SO much from all of the different tactics!!
-Emma C.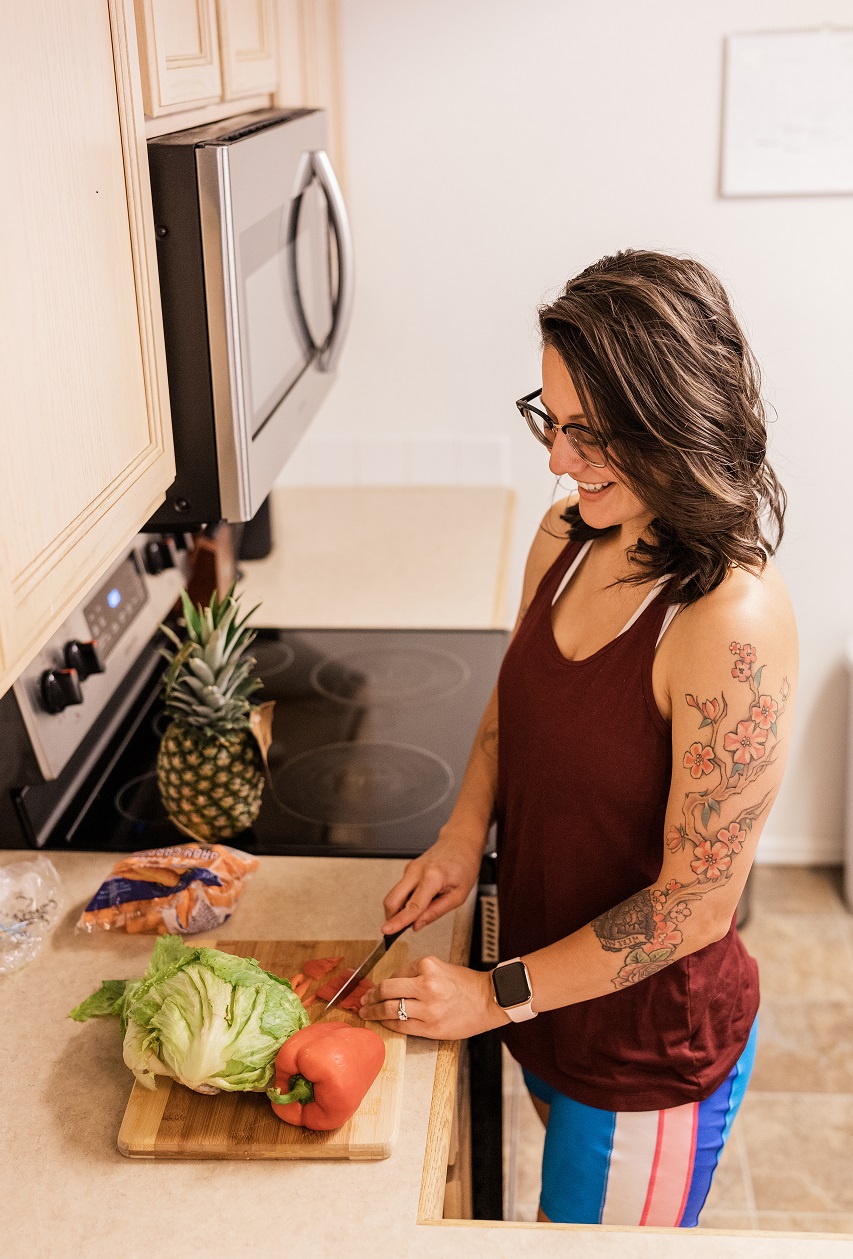 Make sure to take the free intro course!