Select a program for more information or to sign up: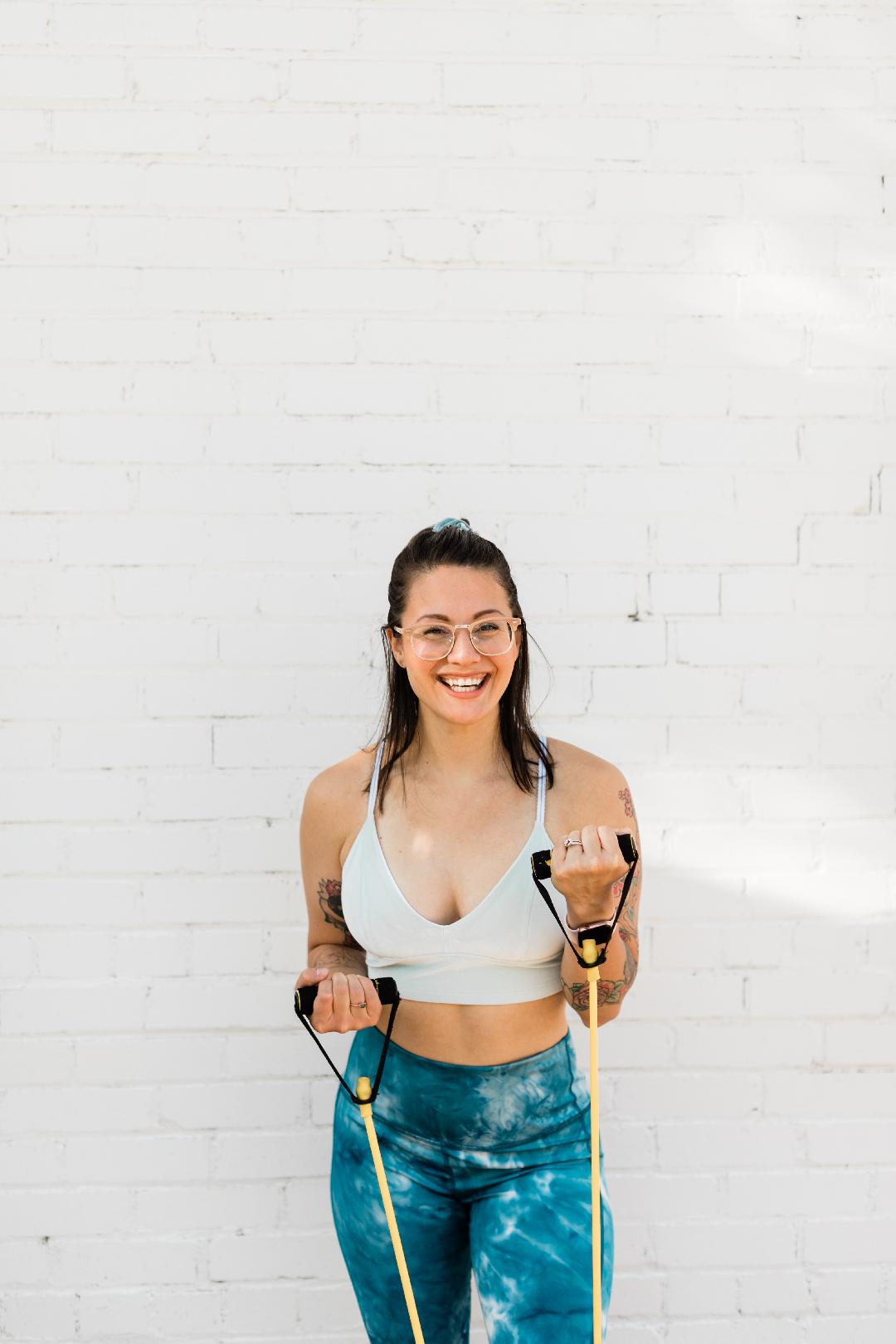 Leah's Street Cred
8+ years of industry experience and thousands of client testimonials show that Leah's methods are unique and effective.
Check out some of Leah's milestones that have helped her hone in her coaching and teaching craft:
Bodybuilding competitions:
2012 NPC Texas Shredder, 1st place, Bikini 
2013 NPC Phil Heath, Top 3, Bikini
2013 Branch Warren, Top 3, Bikini
2013 Jay Cutler Classic, Top 5, Bikini & Figure
2014 Europa, 1st place Bikini, top 10 Figure
2014 Branch Warren, Top 5, Figure & Bikini
2015 Phil Heath, Top 3, Figure & Bikini
2015 Branch Warren, Top 5, Figure & Bikini
2016 Mile High, Bikini, Top 5
Partners:
Cellucor 2012-2016
1 Up Nutrition 2019-present
House of Pain 2013-2015
Fabletics 2019-present
Fre Skin Care 2018-present
Education:
B.A. in Mass Communication & Health and Wellness Promotion
M.S. in Teaching and Learning
Fitness Nutrition Specialist, National Sports and Exercise Training Association
Weight Loss Warriors™ is a trademark of Leah Peters Fitness LLC. WLW is a monthly membership program offering 2 levels, basic and VIP. WLW is a self-paced weight loss coaching program. Please click here to view our terms and conditions.